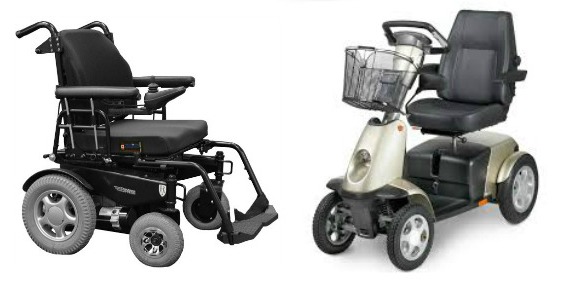 The Comfort Zone Mobility Aids and Spas offers a great selection of mobility scooters and Power Chairs. From Shoprider to Afikim we've got models to suit everyones needs.
If it's time for new Batteries, Tires or other repairs give us a call to arrange an appointment. We service what we sell.
Come and check out our showroom at 4408 China Creek Rd in Port Alberni. If we don't have what you are looking for, let us know and we will be more than happy to order it in for you. Some of our suppliers are as follows.                                                                                                                                                                            http://www.eclipsemedical.com/   Shoprider Mobility Scooters & Power Chairs  www.proudrider.ca/ Afikim Mobility Scooters  http://www.handicare.ca/   Mobility Scooters and EZ access modular ramps   http://www.goldentech.com/     Power Chairs & Scooters   http://www.futuremobility.ca/   Power Chairs   http://www.thundertilt.com/  Power Chairs & Custom Seating   http://www.pviramps.com/  Ramps, Scooter & Power Chair Lifts and Carriers   
We also offer portable ramps, modular ramping systems,  and several other devices that will increase your mobility and safety at home. Free Estimates.
If getting to us is a problem, give us a call to discuss your needs, and we will come to you!