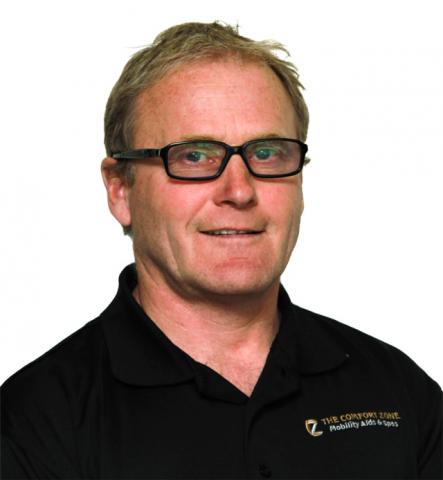 The Comfort Zone is a family owned business. We are committed to providing quality products at a competitive price, and we pride ourselves in our after the sale service. Likewise, we are committed to helping the communities in our service area. Whether it is involvement in non-profit organizations, shopping locally whenever possible, or supporting local charities, The Comfort Zone recognizes the need for community.
Vision Statement: To help our customers live a better quality of life. By using our products and services, clients will live with more mobility and opportunity, less pain, and be free of some of the stresses that are a result of disabilities, injury, aging and emergencies.
Mission Statement:
To provide Port Alberni and the surrounding trading area with a one stop shop that provides the living aids necessary to assist and encourage healthy living. For those who cannot get to us, we will get to them.
Company Values:
To treat our customers with respect at all times.
To be honest and fair in all of our dealings.
To treat our employees as equals and with respect.
To help to make our communities better.
To respect our environment
To exemplify excellence and teamwork