What's New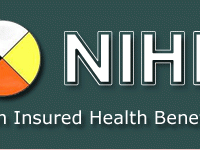 We offer a extended line of medical supplies and equipment.  We provide service in Port Alberni and all of the west coast communities.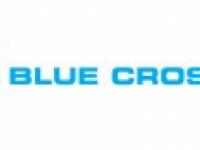 The Comfort Zone is now a registered Blue Cross Health Care Provider in Port Alberni, Ucluelet, and Tofino.   Blue Cross provides benefits for Vetern Affairs and the RCMP and we are happy to be able to offer a wide range of products and services that qualify under their programs.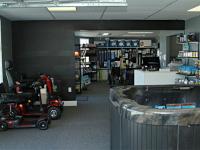 The Comfort Zone is pleased to announce the opening of it's Port Alberni Store.
Please drop by and check out our extensive line of Mobility Aids, Spas and Saunas.
Pages