Spas & Chemicals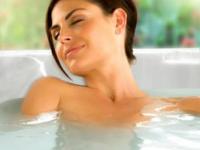 Relaxing in a hot tub is a great way to enjoy evenings with the family, or to have a romantic night with that someone special. Let the Comfort Zone turn your back yard into a year round get away!!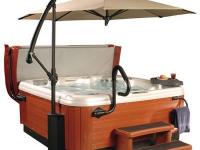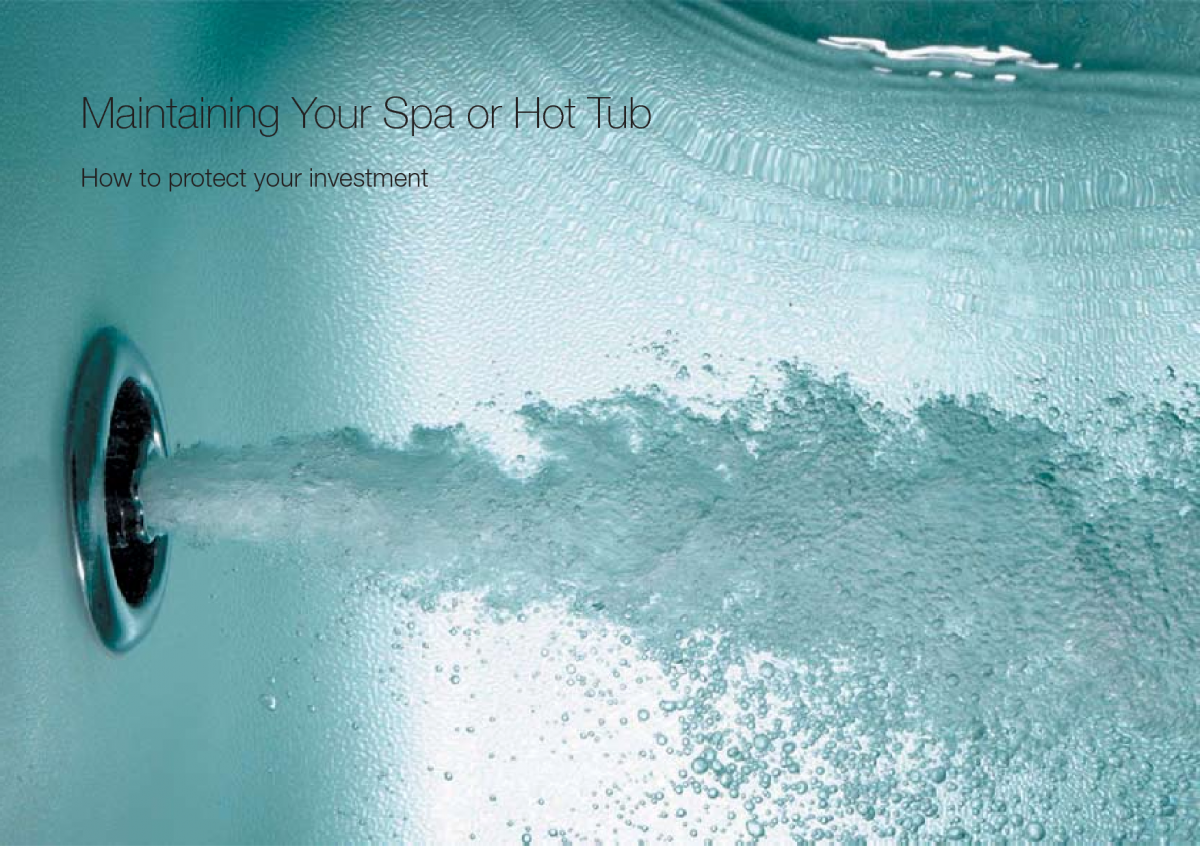 Proper water chemistry is essential for a hassle free tub. If your water looks cloudy or has a strange odor the first thing to investigate is your water, and your filter. The Comfort Zone supplies top quality products such as Spa Life, Sani Marc, and Natural Chemistry to make your spa water sparkle.
...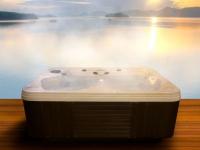 The Comfort Zone stocks a selection of already built tubs for you to look at right in our store. Come on in Monday to Friday, and climb inside one, if you need an after hours appointment we can do that too. See how it fits you and choose the color combination that would suit you best. It's time to make your dream come true!